Bringing a Tokyo-Style Tavern to East London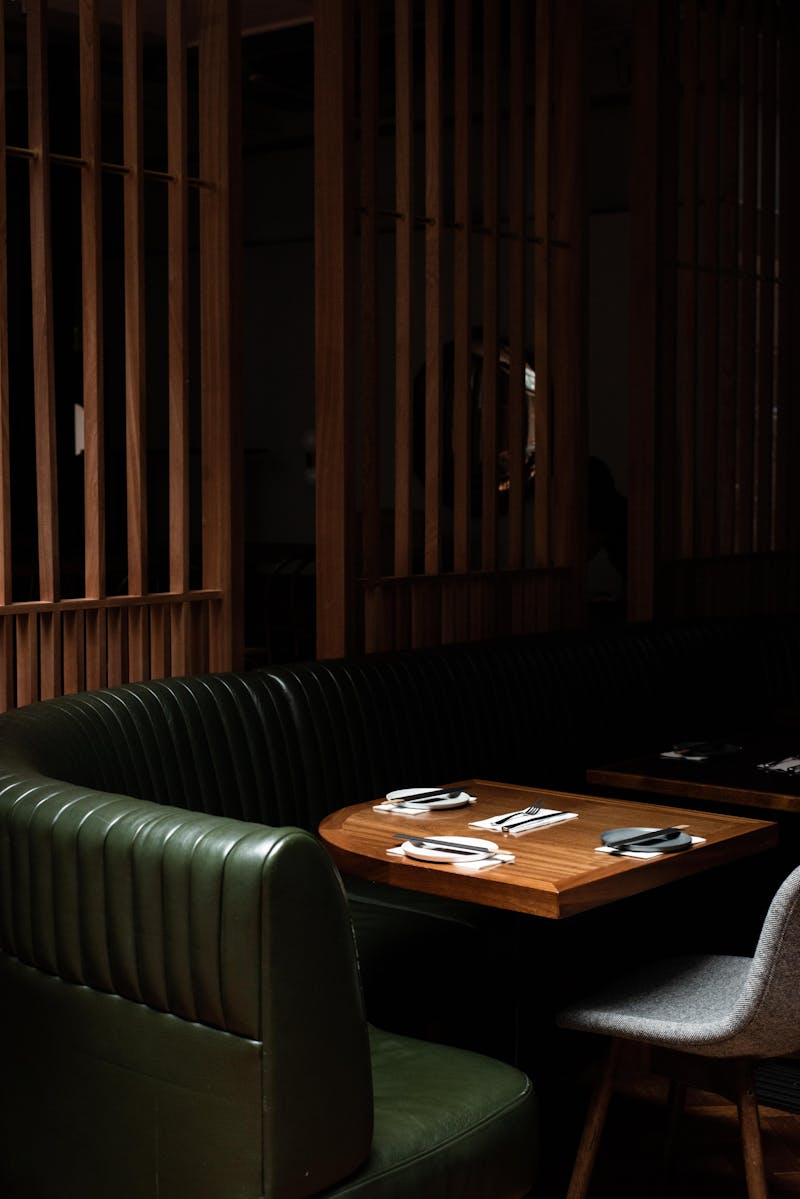 Client: Canteen
On the map: Shoreditch, London, UK
Values: Connection & Craftsmanship
Status: Completed, 2021
The story: The studio was tasked with transforming the former Merchants Tavern restaurant in Shoreditch (now called Apothecary) into a modern izakaya - the famed high energy and sociable taverns popular across Japan. Izakaya began in the 17th century when sake sellers allowed customers to stay in their shop and keep drinking. To prevent them getting too drunk too soon, small plates of food were served.
Our challenge was more modern: how to create a place that captures the intimacy and playfulness of the Japanese original while reflecting the culture of its east London setting. Developed in close collaboration with the client, the main goal of our design was to reconcile the existing 290sqm industrial-style space with the convivial spirit of the classic izakaya where people share food, drink and conversation in harmony.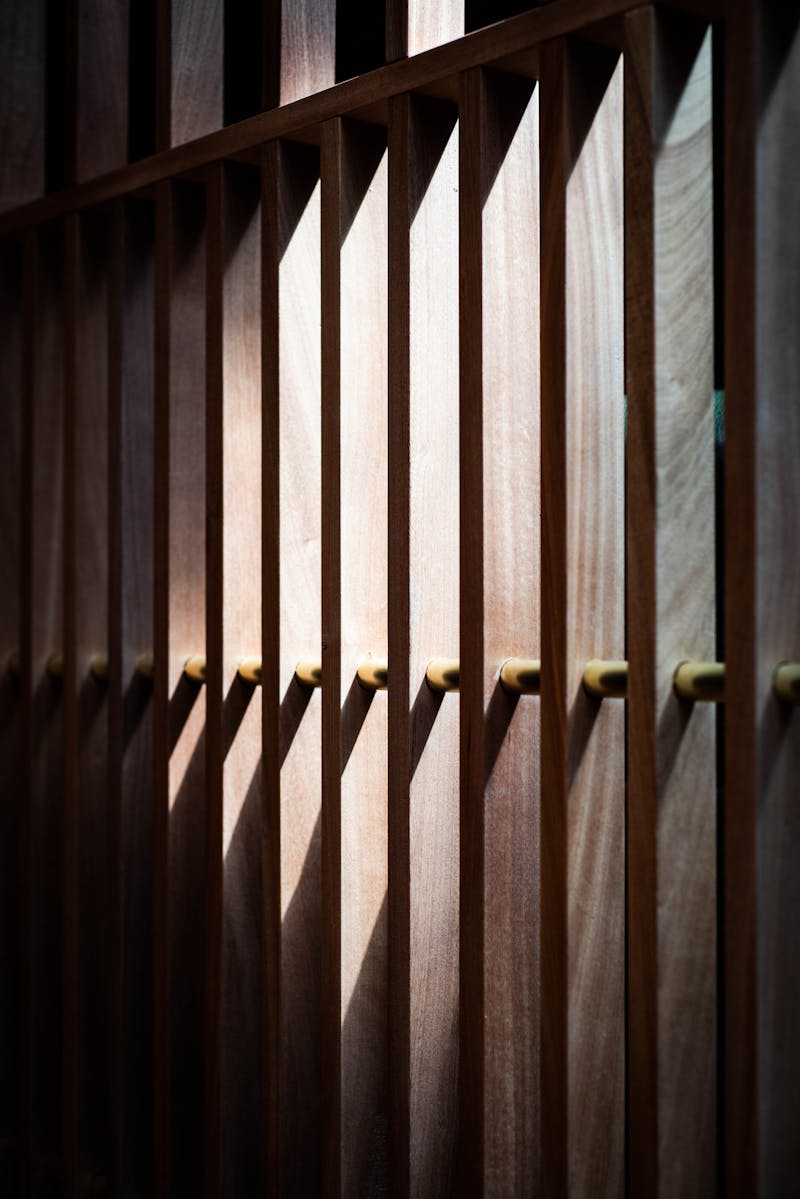 First, we celebrated the restaurant's industrial heritage by leaving brickwork exposed. Next, we punctuated the space with strategically placed wooden screens made of sapele. Influenced by the simplicity and elegance of traditional Japanese woodwork techniques, these open pattern screens create a greater sense of intimacy while enabling people to see and connect with fellow diners. More than mere decoration, the screens also act as subtle wayfinders; encouraging people to connect with the high-energy theatricality of the open kitchen and cocktail bar.
Throughout the restaurant, London Stock brick, existing cast iron columns, rounded leather booths and vinyl-topped sapele tables, together with neon and blown glass lighting, evoke the boozy fun of a Tokyo-style tavern viewed through an east London lens. To keep the good times flowing, we even designed a DJ booth for live music sets curated by Spiritland.